Thursday, June 21, 2012
Teen Mom Documentaries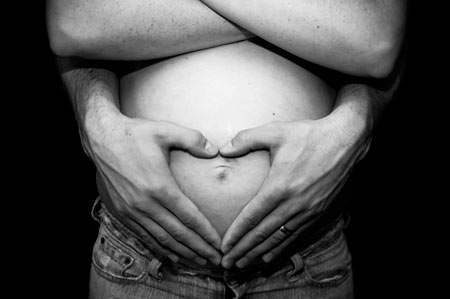 Are shows like MTV's 16& Pregnant and Teen Mom a true representation of life as a teen mom? I often get asked this question and my answer is no, not mine.

An organization for teen moms
The Care Center
out of Massachusetts is on the mission to represent life as a teen mom without stipends from major companies.
Care Center in Holyoke, Mass
is asking for help from all people that hope to see teen moms represented as they see fit.